Travelling around Brighton and Hove, I spot street art all the time. Often I'll snap a photo because you can never predict how long it's going to be there.
Some areas have little change, like Kensington Street in the North Laine, but in others these pieces of art pop up and vanish quickly.
This picture of Galactus and the Silver Surfer, from Marvel Comics is/was (no idea how long it will last) in the North Laine.
I was walking away from a client's office, still thinking about a tricky employment law issue, when suddenly Galactus was yelling "Earth is not enough" at me. I love living here.
It was tagged and doodled over by other people, but it's been freshened up with a few changes – including Galactus' ambition or hunger. Now the universe isn't enough for him.
Brighton and Hove City Council is now reviewing its attitude to street art, which has spread around the city. You can see more here.
The artists dot their work around, often tucked away in alleys or on unused buildings. If you want to see them, head to Providence Place, Trafalgar Lane, the lanes off Bond Street, Morley Street and Circus Street, as well as the (more or less) permanent ones in Kensington Lane.
Luckily people, including me, capture these images before they vanish or get doodled on.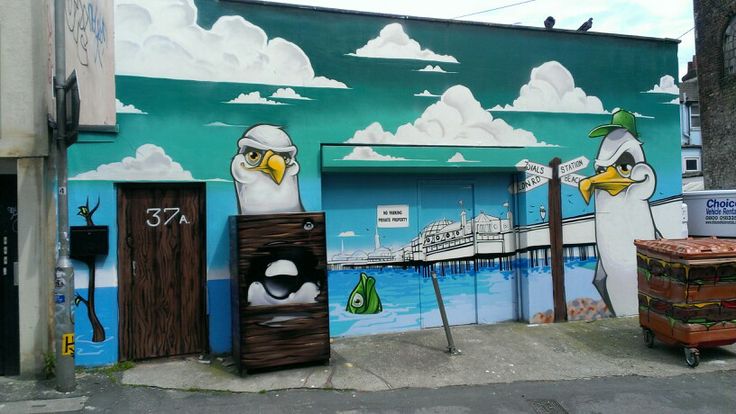 You can see them on Instagram, Pinterest, Tagstr, Flickr, Tsu, Twitter and Ello. Plus there's a collage of images on About.me and thumbnails at the bottom of each page on this website.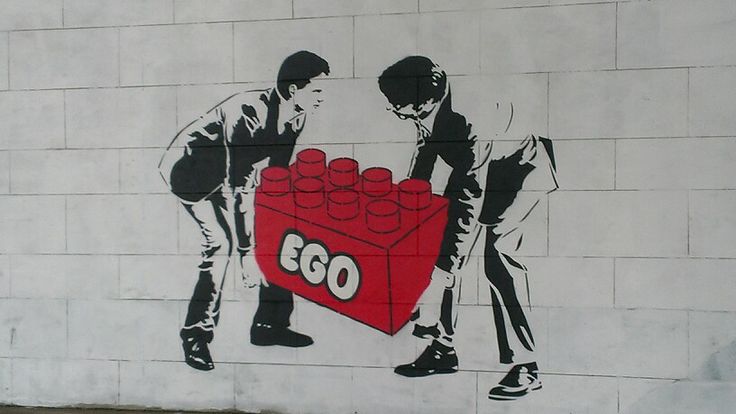 Street art's not just in Brighton and London, of course – it's a growing phenomenon. I saw this wave art on the beach between Shoreham and Lancing:
By Brian
https://www.quickhr.biz/wp-content/uploads/2015/06/Dragon-in-Trafalgar-Lane-1.jpg
541
960
Brian Warren
https://www.quickhr.biz/wp-content/uploads/2016/10/brian-warren-main-logo-e1373996055695.png
Brian Warren
2015-07-18 13:09:24
2015-07-18 13:09:24
The joy of street art