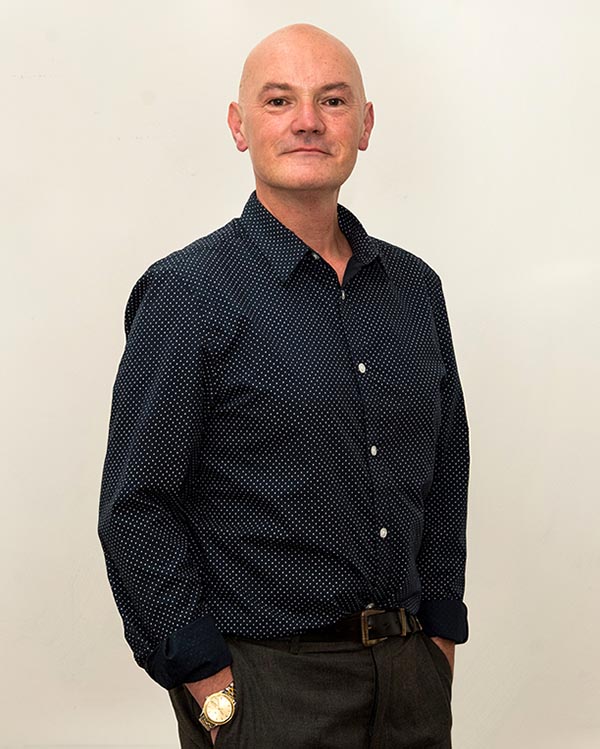 Brian Warren
Brian loves working with all sorts of people. A former journalist who moved into HR 16 years ago, he works with employees and companies of all kinds, using his business experience and problem-solving skills.
He has superb employment law, people, empathy and communication skills as well as shorthand (useful when you need full notes of meetings) and a Masters degree in HR. Positive, resourceful, diplomatic, accurate and always reliable. He tends to say "nothing is impossible" regularly.
Brian has worked with people in many industries including media, digital, travel, healthcare, hospitality, retail, education, online learning, finance, events, construction, marketing, engineering, manufacturing, charity and public sector.
Based in Brighton, he works all around the South-East (Sussex, Hampshire, Surrey, Kent and London) as well as other areas from time to time. Outside work, he likes music, gigs, graphic novels, street art and films. Just don't get him talking about superheroes or Doctor Who unless you have plenty of time.
Quick HR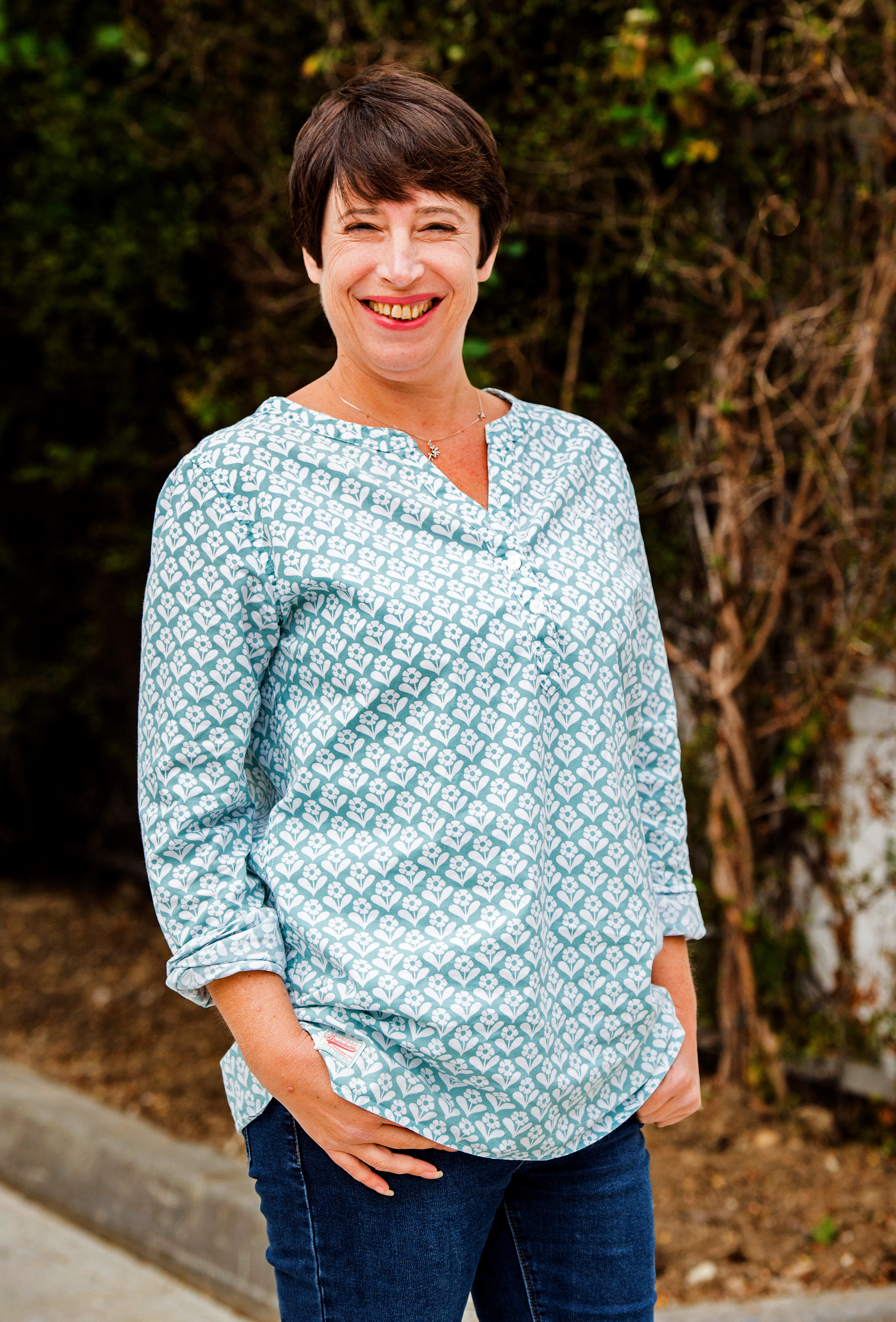 Melissa Mills
Melissa is passionate about helping companies to get the best from their people and people to get the best from their workplace (current or future).
With excellent communication, mediation and conflict resolution skills, Melissa also has 20 years of recruitment and HR experience, plus fantastic people skills.
She's worked with people in various industries including digital interactive/animation, media, publishing, events, recruitment, charity, online learning, manufacturing, engineering and public sector.
As a working parent, Melissa balances her life and personal responsibilities with Quick HR. In her own time, Melissa's enjoys playing with her son and forcing him to like her taste in rock music, as well as sci-fi and fantasy shows and films.
Quick HR