I'm abseiling down the i360 tower on Thursday 4th July to raise cash for the brilliant Clock Tower Sanctuary, a charity helping homeless young people.
I'm a little bit nervous about this, so please click on the link and hand over any pennies you can…. raising cash for them will help me feel much better about this!
I start the descent at 8.30pm and I'll probably be blubbing and whimpering all the way down, so you're very welcome to come and watch – and comfort me when I finish.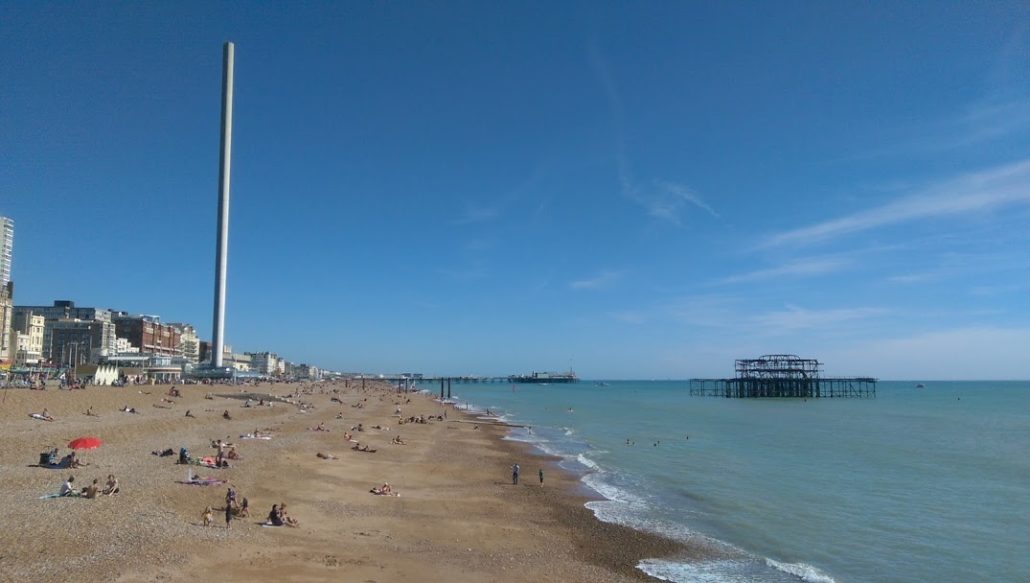 Why? Anyone who knows me has heard me talk repeatedly and at length about homelessness. This event's a way to attract attention, as well as money to support CTS. Sometimes in life you just have to say yes when a chance like this comes along.
"Our vision is that no young person becomes part of the long-term homeless population. Last year, 1,055 young people approached Brighton & Hove Council for help with their homelessness – this is a 40% increase in two years. The Clock Tower Sanctuary receives 4,000 visits from young people who have nowhere else to turn."
Clock Tower Sanctuary
Fun fact: the i360 drop will be 500ft. No, I've never abseiled before. Gulp.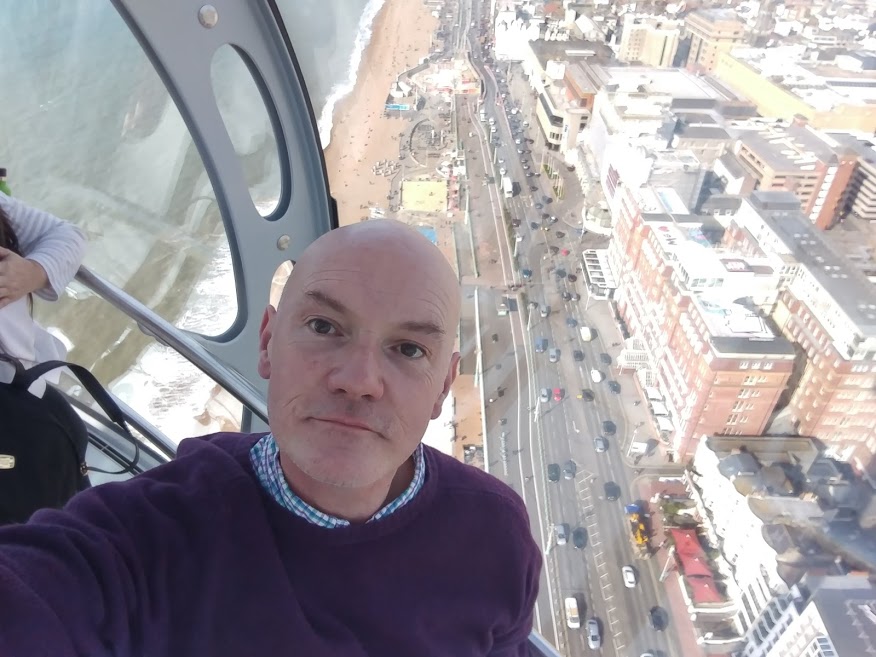 Here's the view down from inside the i360.
If you can donate £1 or more, please go to http://www.justgiving.com/fundraising/brian-warren1.
UPDATE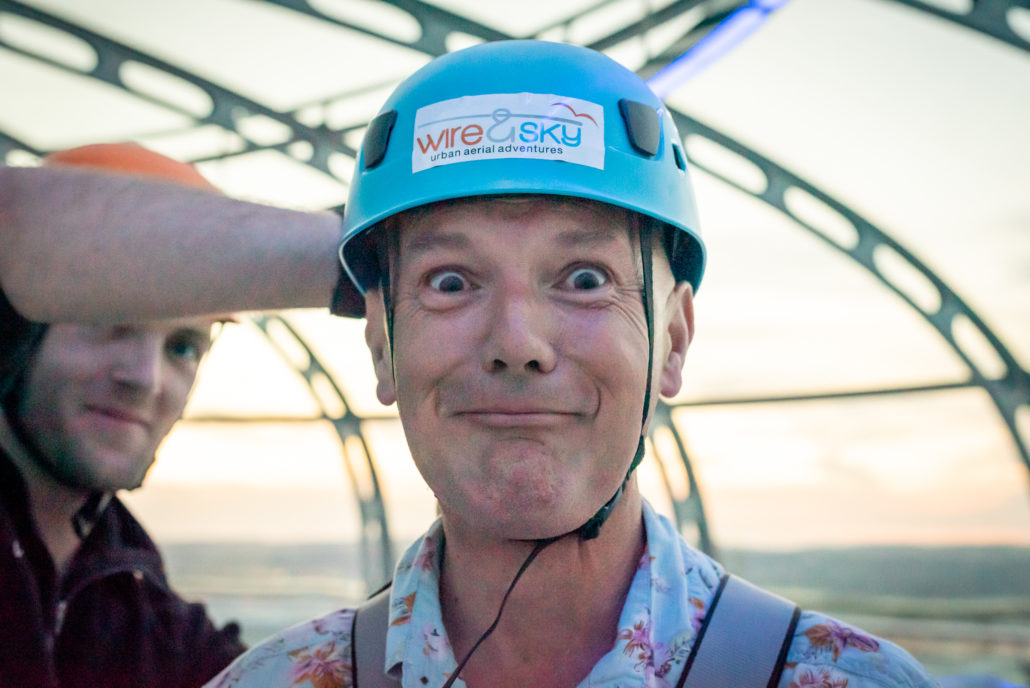 I survived. That was an incredible and frankly terrifying experience. As you can see, I was a little nervous before descending but the experts made sure everything went safely.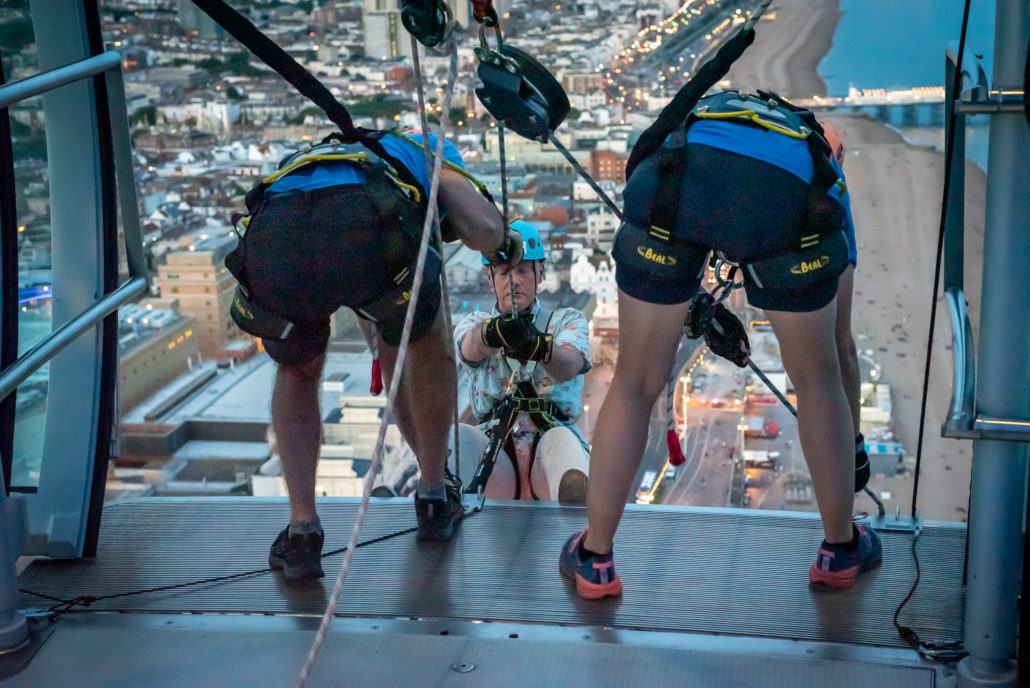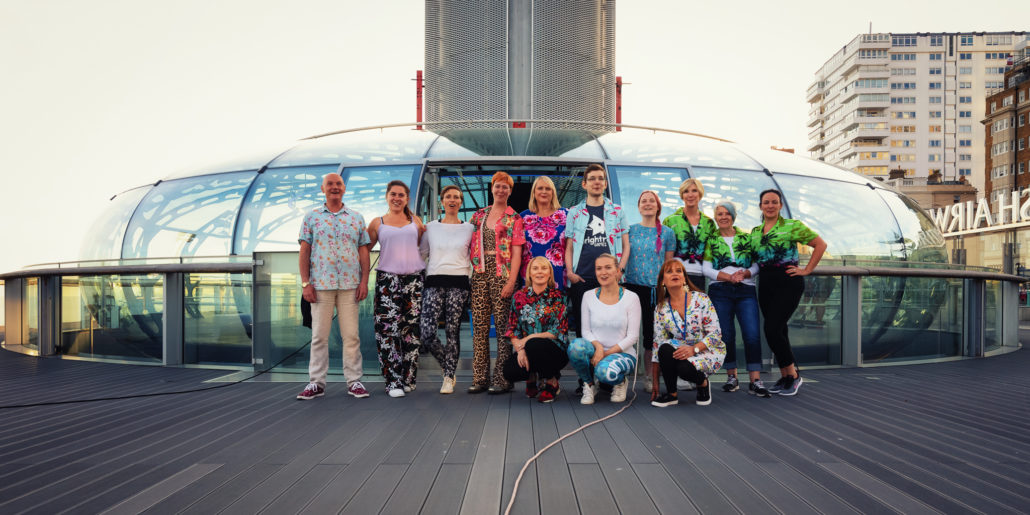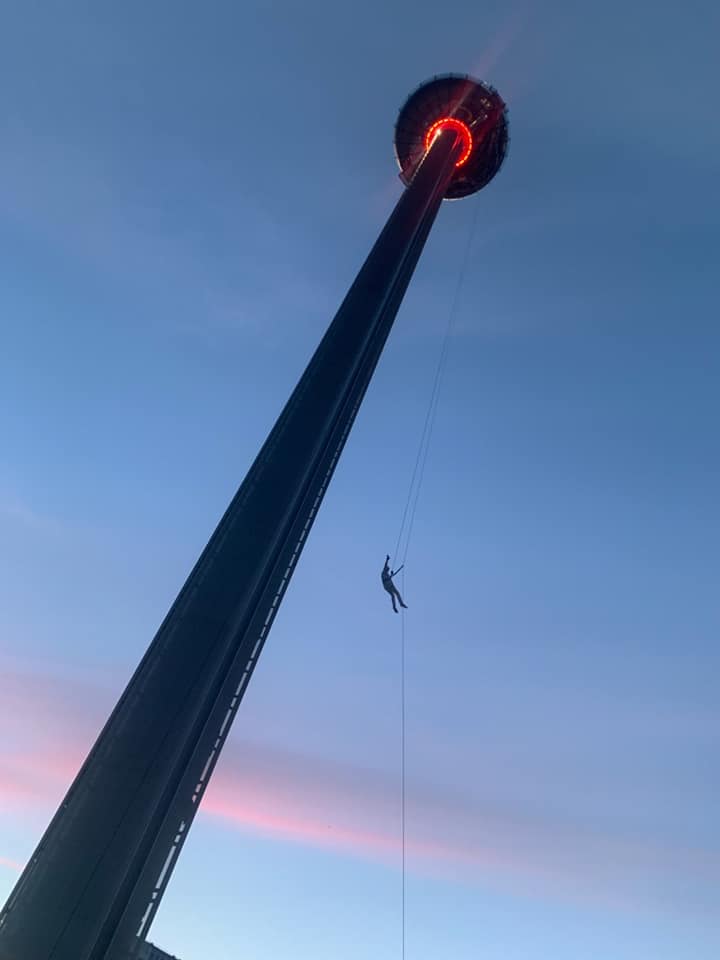 By Brian
https://www.quickhr.biz/wp-content/uploads/2019/07/20190704-2019-07-05-Abseil14957.jpg
1367
2048
Brian Warren
https://www.quickhr.biz/wp-content/uploads/2016/10/brian-warren-main-logo-e1373996055695.png
Brian Warren
2019-07-01 14:13:26
2019-07-09 15:42:31
Want to see Brian drop 500ft?